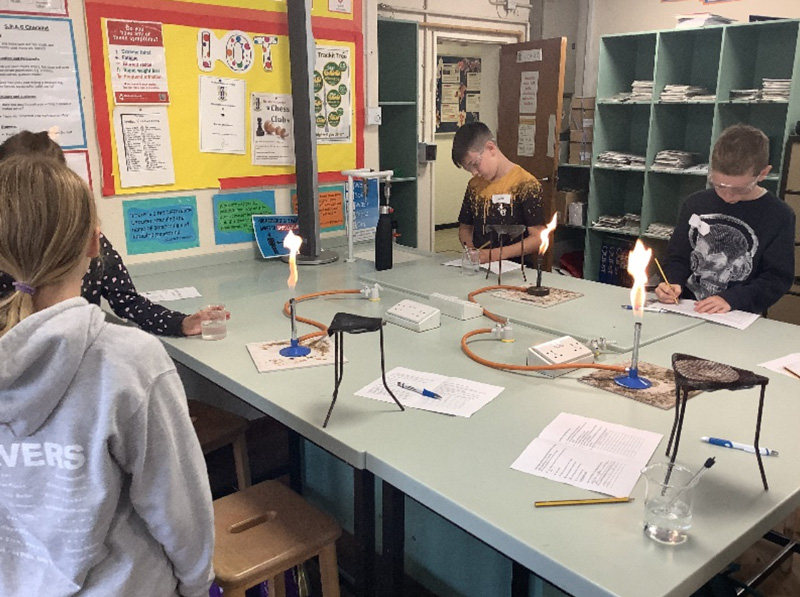 Our week long Summer School was attended by 115 of the 155 Year 6 pupils who were to attend Sir John Nelthorpe School in September 2021. This gave all the pupils the opportunity to meet and work with some of the school's key staff as well as to build relationships with their peers and energise a love of learning to further prepare them for the transition to secondary school.
Throughout the programme pupils attended from 08:45 – 15:00 each day. The morning sessions supported pupils in developing their numeracy and literacy skills to address lost learning which may have occurred because of the pandemic. Additional morning activities aimed to develop confidence, team building, and a sense of adventure. Following lunch provided in the school dining hall pupils selected a focus area including sport, music, drama or science.
The expected amount of funding for hosting the summer school is £27,895. Below is an outline of the allocation of funds to make this possible:
| | |
| --- | --- |
| Staffing | £19,281 |
| Merchandise for pupils | £1,651 |
| Catering | £2,526 |
| Resources & Supporting equipment | £4,437 |
| Total | £27,895 |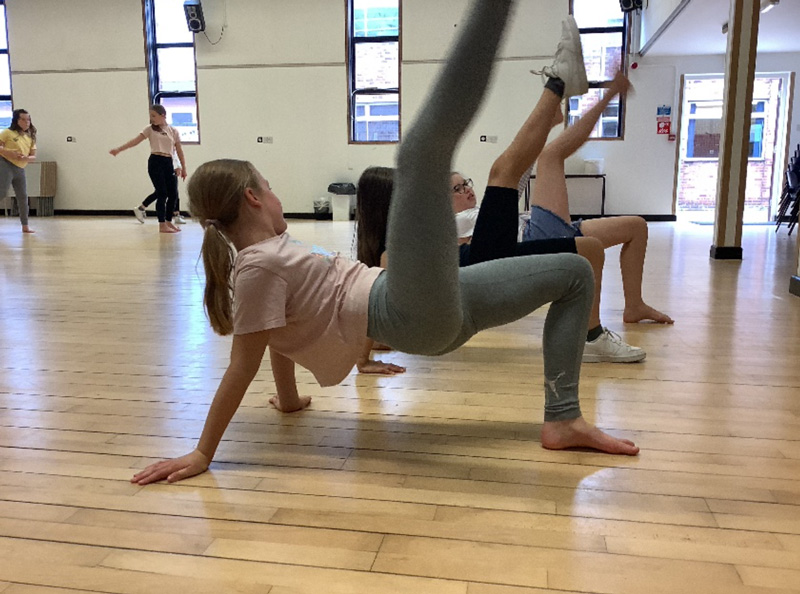 Both parent and pupil feedback has identified the success of the Summer School and the benefits it has provided the pupils:
Parent Feedback
"My daughter thoroughly enjoyed the summer school. It helped her tremendously when it came to getting to know the school, the teachers and the way things are different to Primary School. My daughter was nervous and apprehensive about attending SJN as she is the only one from her primary, but after attending the summer school she is so much happier, confident and ready to go in September!"
"It has given him more confidence in himself. He has been able to familiarise himself with his new environment and his teachers. He has been able to walk to school like he would do in September, as well as meet some new peers. Overall it has been a fantastic experience for him that he has enjoyed, thank you for such a beneficial transition opportunity."
Pupil Feedback
"I enjoyed the variety of subjects and activities, some of which I had never done before."
"It gave me an insight to the school. I learnt where all the different classrooms were around the school and made lots of friends."
"It gave me confidence to know the school and people before I started."