Ski Trip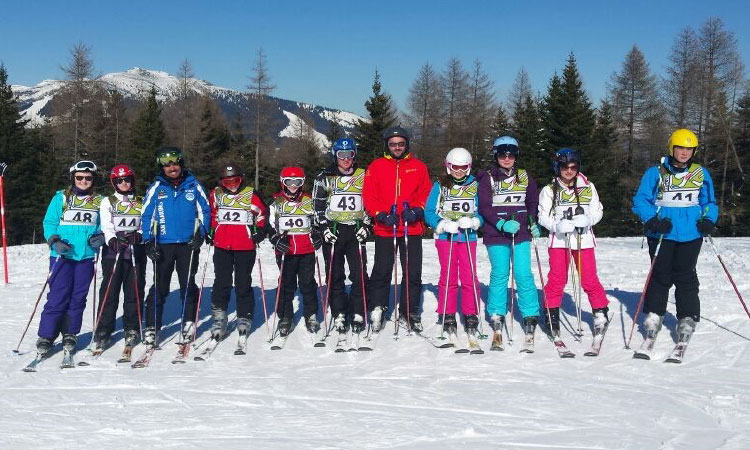 In February half term students from years 9, 10, 11 and the lower 6th visited the ski resort of Folgaria in Italy.
The trip began with the students excitedly leaving the Wrawby Road site at midday Saturday and travelling by coach to Dover, where we caught the ferry to France, travelling throughout the night to reach our destination by lunch time the Sunday.
The range of ski abilities were spread across the whole spectrum from those who had never skied before to those students who were able to pull off tricks and jumps in the park, every student made fantastic progress on the slopes with all beginners able to tackle and competently ski some challenging red runs.
Students were kept busy every evening with a fun packed apres-ski programme, ranging from quizzes within the hotel, pizza night (where we had a dance off with a school from Essex), disco night in a local youth night club, to snow shoeing under the star lit skies.
The quality of the accommodation was excellent with the hotel staff meeting all our needs.
Students and staff alike had a fantastic trip with excellent ski conditions.
I cannot write this without mentioning our coach drivers Ally and Paul, who ensured our journey was as smooth as possible and provided us all with many a tale and joke, a great asset to the trip.
Due to the suitability of resort and quality of the hotel and ski area we have chosen Folgaria as our next destination for the school ski trip in February half term 2017, see Mrs Cook if you would like further details.