School Council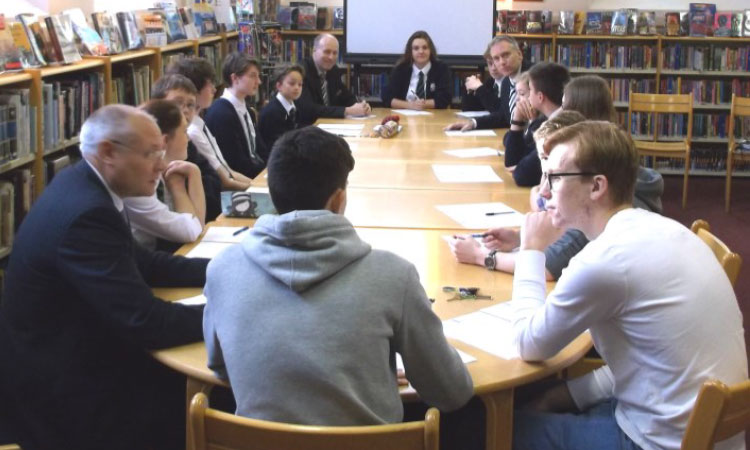 The past year has seen the re-launch of the School Council putting 'Pupil Voice' back into everyday school life. The new system consists of 48 form representatives, all feeding back to a total of 14 School Council members including the sixth form to discuss and present new ideas on how to improve the school and addresses any concerns.
The council has met every half term and represented the student body's view on a variety of topics such as the new uniform, prefects and rewards, with one student remarking, "The school council is a body that is being taken seriously by students and staff, its effects are positive and are being phased into the school."
The upcoming year will again see the Council in full swing and ensure the pupils have their say in how to make our already great school, outstanding!
Ryan Johnson (Year 12)