Sir John Nelthorpe Chess Masters!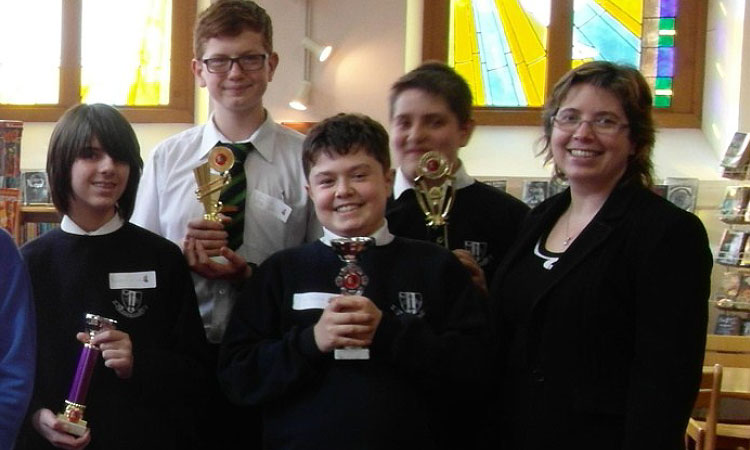 Well done to the Chess Masters of Sir John Nelthorpe School who once again faced the challenge from Demeter House!
All four pupils held their own in the games, predicting moves, strategising and for some, finding 'check mate'.
All players were presented with trophies for taking part – thanks to Dr. Wardlaw for providing them.