The Champions League Trip 2014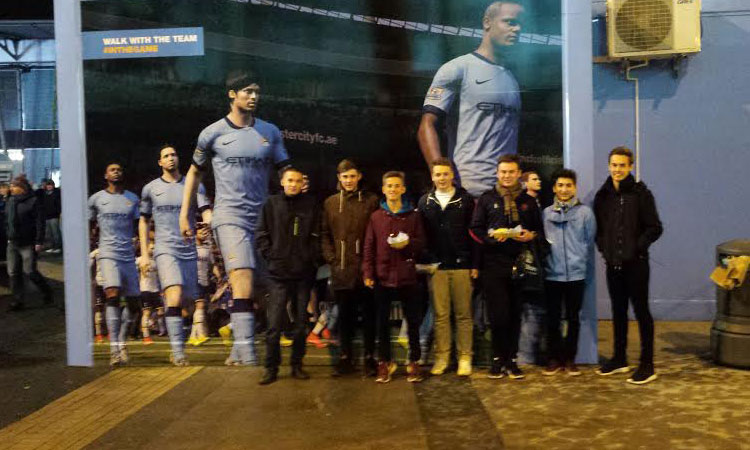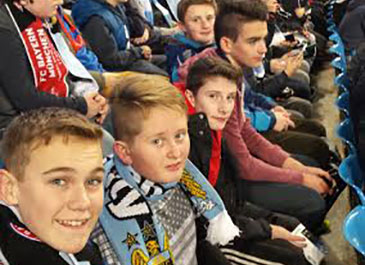 The Manchester City trip was a huge success.
The PE department took 30 students to watch a Champions League match at the Etihad stadium and it proved to be quite a game.
The rip took place on Tuesday 25th November 2014.
The result was Manchester City 3 Bayern Munich 2.